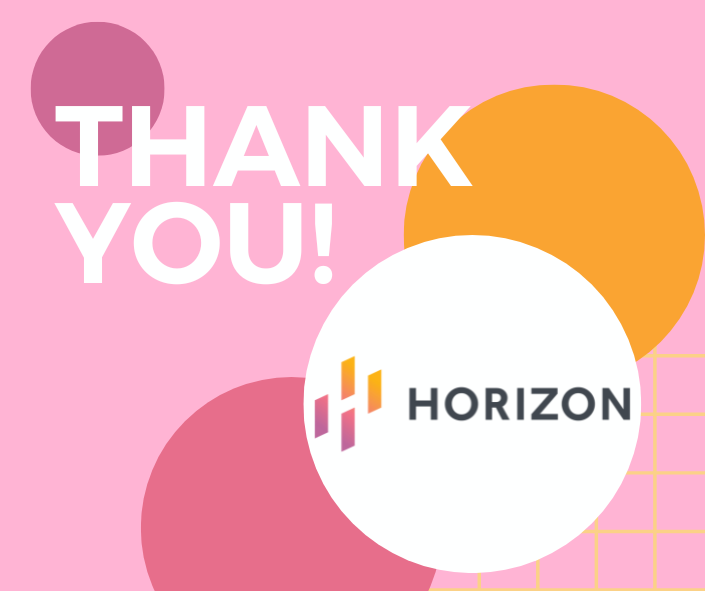 Thank you Horizon Therapeutics!
We are extremely pleased to announce that ISPB has receieved a grant from Horizon Therapeutics to support our low vision equipment reimbursement program! Their generous funds will help hundreds of people who are blind or living with low vision access needed equipment to lead more independent lives. More information will be forthcoming! To learn about the program, please check it out HERE.
---
Age-Related Macular Degeneration
AMD is an eye disease that is a leading cause of vision loss for Americans ages 50 and older. It affects central vision, where sharpest vision occurs, causing difficulty conducting daily tasks such as driving, reading, and recognizing faces.

As part of February's National Age-Related Macular Degeneration Month, ISPB and Prevent Blindness are offering a wide variety of free resources to the public to help educate and empower individuals and their care partners to make informed decisions about their vision and eye health.Find more information and resources HERE
---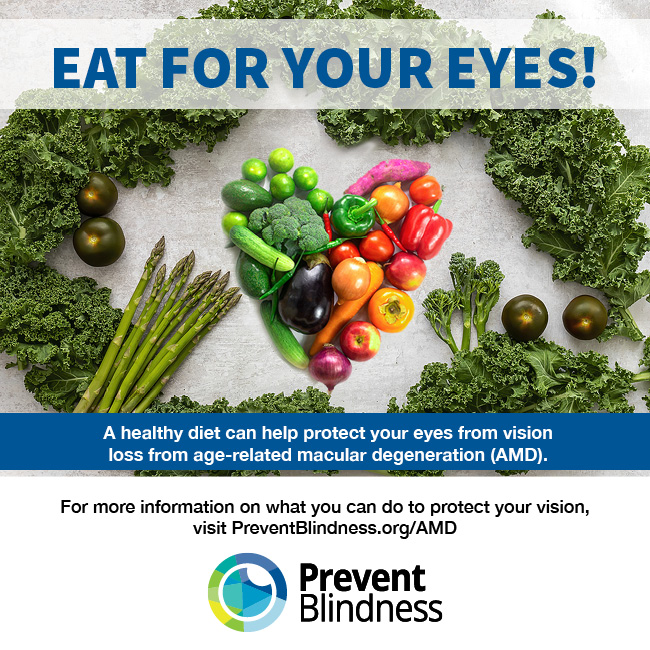 ---
Looking for a Presentation for your Organization?
PBIL/ISPB offers presentations on a variety of eye health topics that can range from from 30 to 60+ minutes.

Some topics include:
Living Well with Low Vision
Aging and Your Eyes
Women's Vision and Eye Health
Eye Safety in the Workplace
Diabetes and the Eyes

Contact rbarraza@preventblindness.org to schedule a presentation today!
---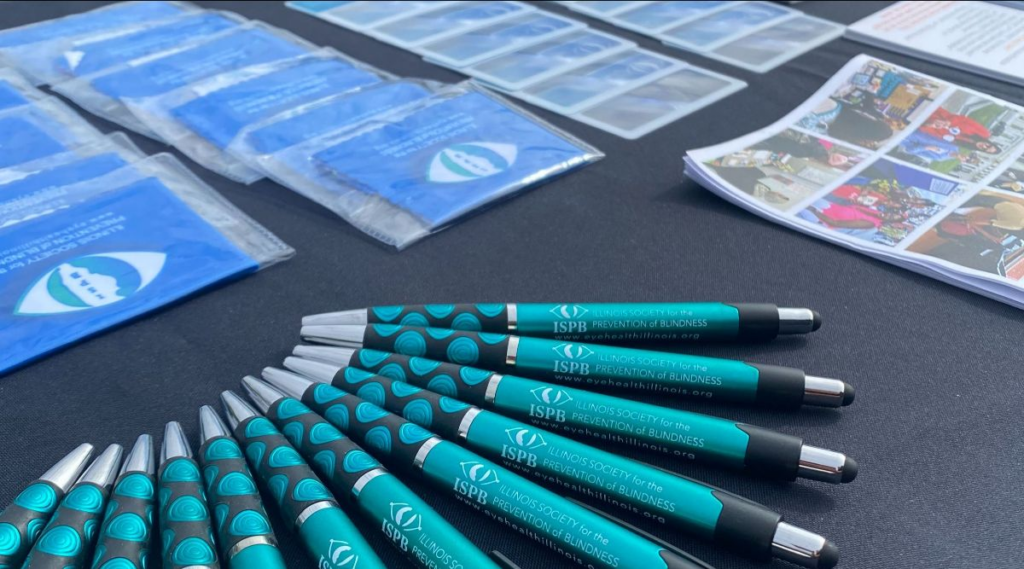 Community Happenings
Our staff, team of interns, and volunteers provide eye health education and outreach at all types of community events – including health fairs, presentations and screenings! We will be continuing our efforts during these dates:
March 18, 2023
9:00am – Evanston Senior Health and Resource Fair, Fleetwood-Jourdain Center, Evanston
March 19, 2023
11:30am – Low Vision Presentation, Ascension of Our Lord Greek Orthodox Church, Lincolnshire
April 13, 2023
1:00pm – Women's Vision and Eye Health Presentation, Northbrook Park District Leisure Center
For more information, please contact rbarraza@efineman
---
Be My Eyes
Be My Eyes is a free app that provides support to those who are blind and/or have low vision. Volunteers and professionals use their sight to help solve big and small tasks for those who need support.
Those who have low vision, or are blind, use their camera enabled smartphone to video call a volunteer who can help them. It is a great resource that helps those with visual impairments receive the support they need. They offer free, unlimited access to eyesight at any time of day. It is available for both iOS and Androids.
For more information click HERE
---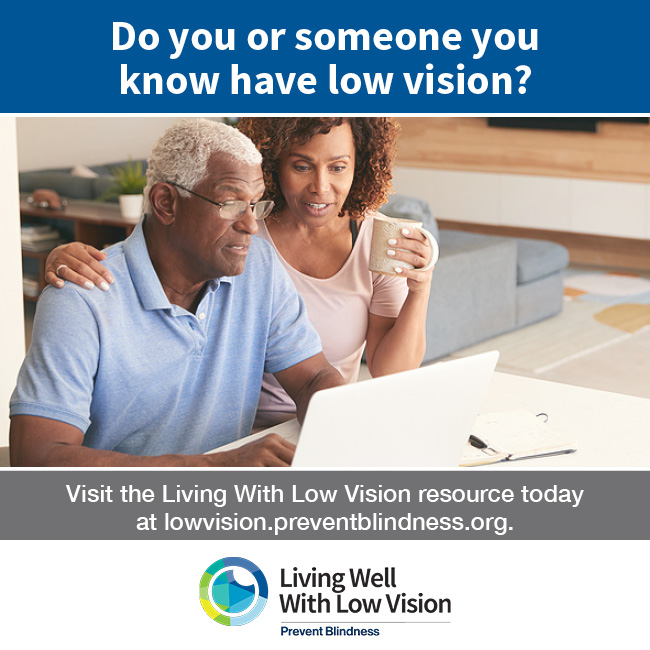 ---
Copyright © 2017 Illinois Society for the Prevention of Blindness
Contact Us
Illinois Society for the Prevention of Blindness | https://eyehealthillinois.org/
Prevent Blindness Illinois | https://preventblindness.org/contact-us/
---
---