---
---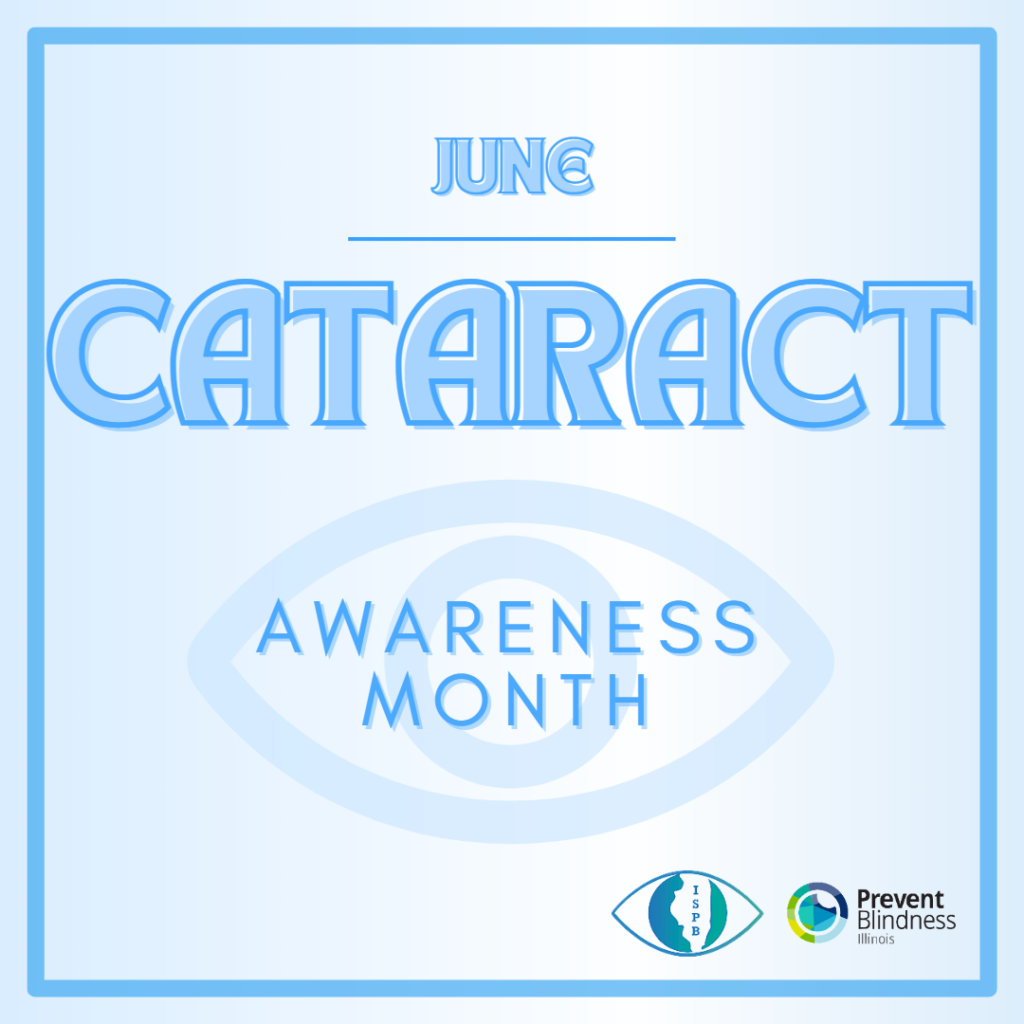 ---
Cataract Awareness Month
More than half of all Americans will have cataract by the time they are 80 years old. ISPB and Prevent Blindness Illinois have once again declared June as Cataract Awareness Month in an effort to provide patients, care partners and professionals with information on topics related to types of cataract, risk factors, symptoms, cataract surgery and available financial assistance resources. The group offers a dedicated web resource at PreventBlindness.org/cataract, and free materials in English and Spanish, such as fact sheets and social media graphics.
---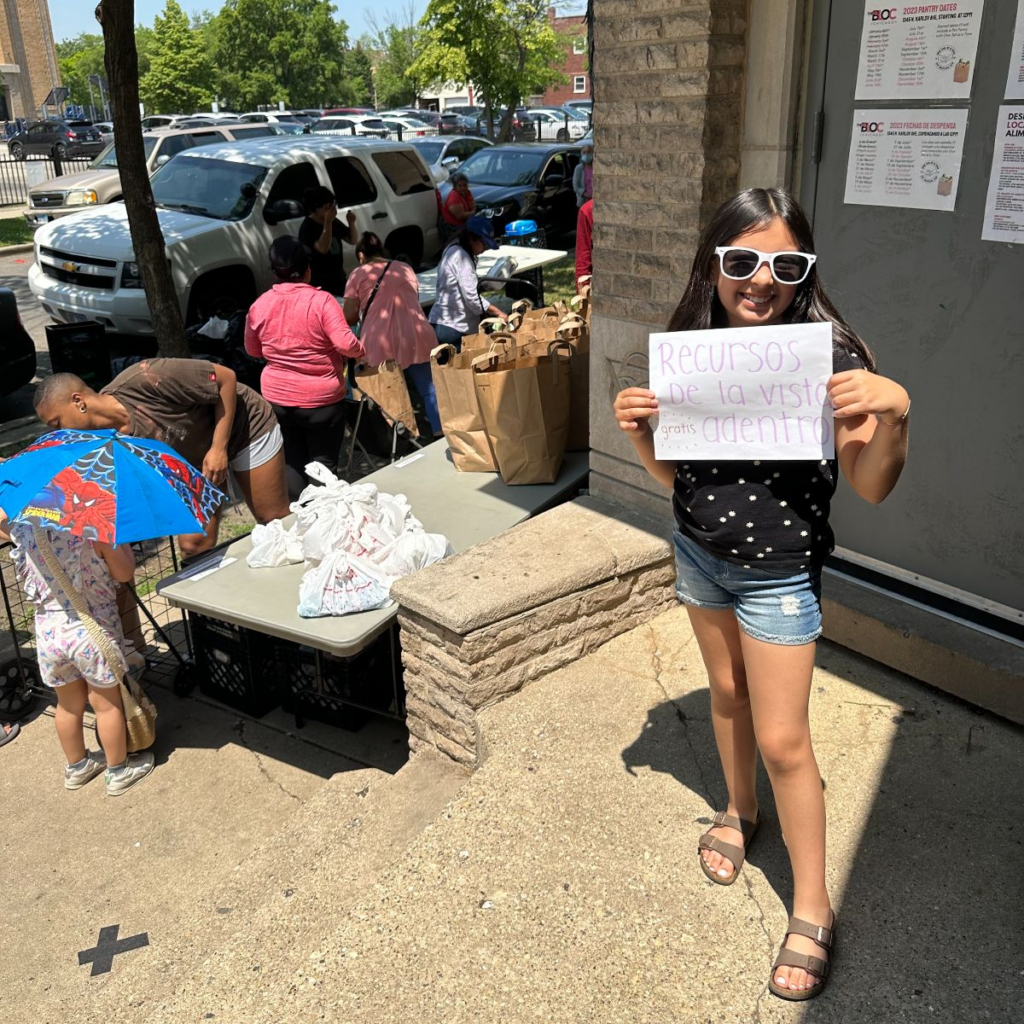 Community Happenings
Our staff, team of interns, and volunteers provide eye health education and outreach at all types of community events – including health fairs, presentations and screenings! We will be continuing our efforts during these dates:
June 10, 2023
9:00am – IPC Annual Community Health Fair: Chicago, IL
June 15, 2023
12:00pm – Cicero Men's Health Fair: Cicero, IL
June 24, 2023
10:00am – First Baptist Congregational Church Health Fair: Chicago, IL
July 15, 2023
11:00am – Aetna Health Fair
August 5, 2023
4:00pm – Aetna Health Fair
For more information, please contact rbarraza@preventblindness.org
---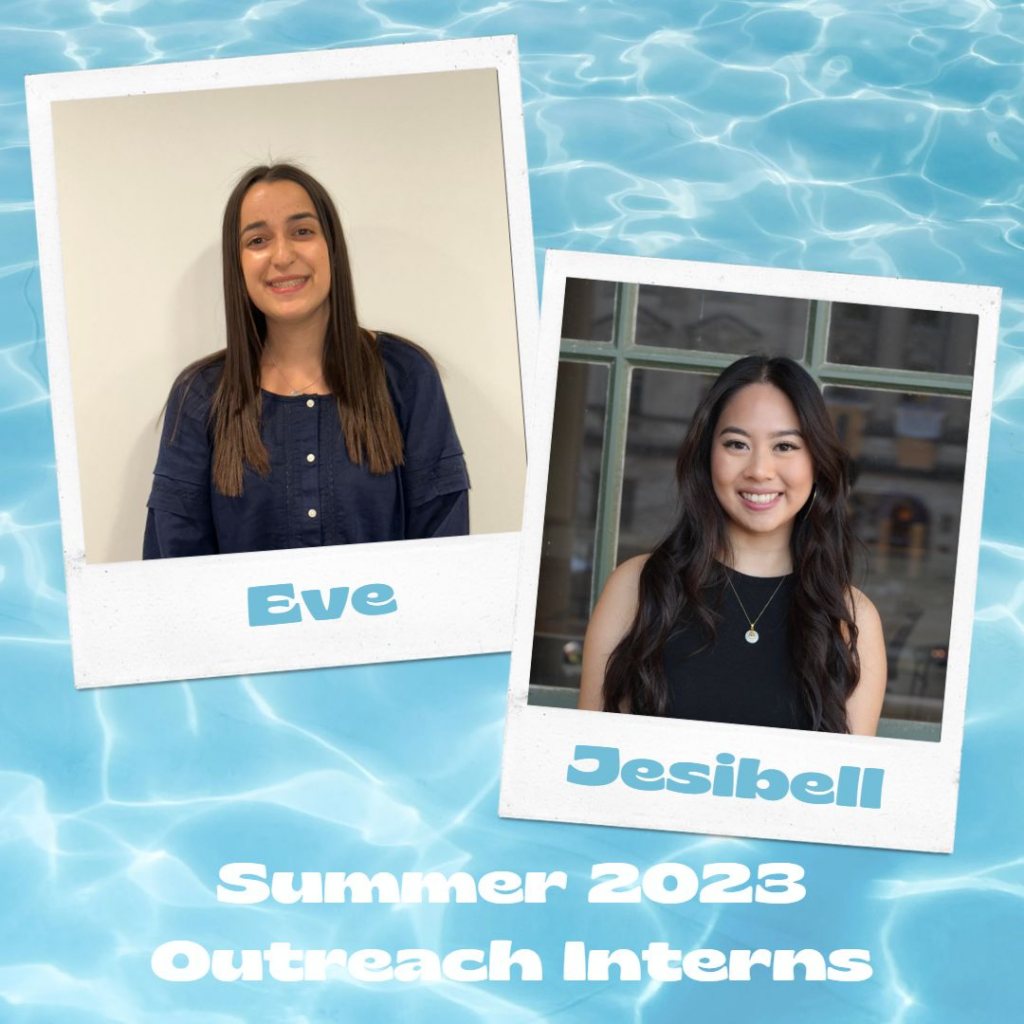 Welcome Eve and Jesibell!
Eve and Jesibell will be helping us out this summer as Outreach Interns. You can catch them at many of the health fairs this summer. Thanks for joining us Eve and Jesibell!
---
Vision Screening for Newcomer Children and Adults
Thursday, June 15, 2023
12-1 pm CT
Co-sponsored by the National Center for Children's Vision and Eye Health (NCCVEH) at Prevent Blindness, the CDC Center of Excellence in Newcomer Health (a network for training and epidemiology in refugee health) and the Minnesota Medical Association. Presenters include Dr. Bruce Moore, Professor Emeritus of the New England College of Optometry, Co-Chair of Children's Vision Massachusetts, and advisor to the NCCVEH; staff of the NCCVEH and Prevent Blindness Ohio.
Register now for this free training HERE
---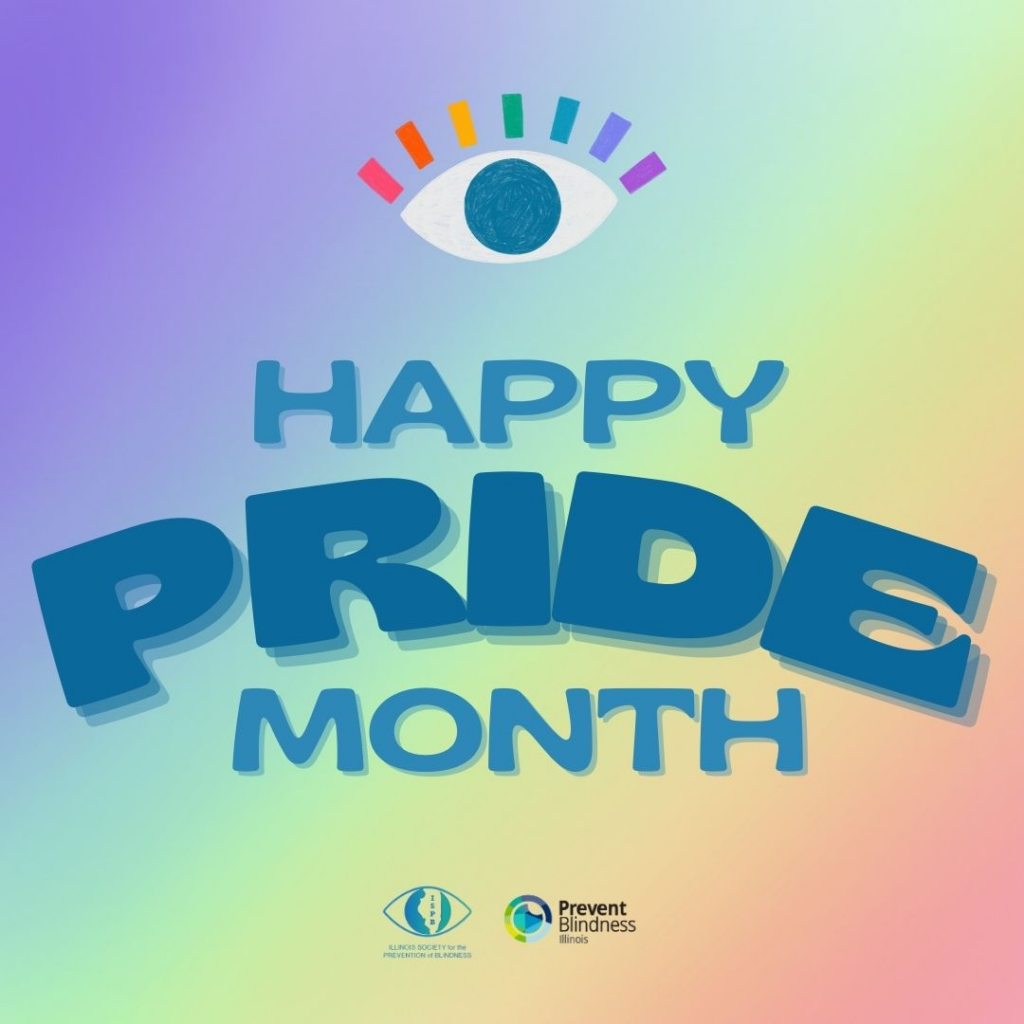 ---
Copyright © 2017 Illinois Society for the Prevention of Blindness
Contact Us
Illinois Society for the Prevention of Blindness | https://eyehealthillinois.org/
Prevent Blindness Illinois | https://preventblindness.org/contact-us/
---
---
---