Workplace Eye Wellness Month
ISPB and PBIL have declared March as Workplace Eye Wellness Month in an effort to help keep eyes healthy, safe and protected on the job. Whether a job is on an industrial or construction site, or in an office setting, protecting vision should always be a priority.
To help employers educate workers on eye protection and safety, we offer a Workplace Safety module as part of a free program, the Healthy Eyes Educational Series. The module includes a Presentation Guide and corresponding PowerPoint slides. We also offer a variety of workplace eye safety fact sheets and shareable social media graphics.
Find more information and resources HERE
---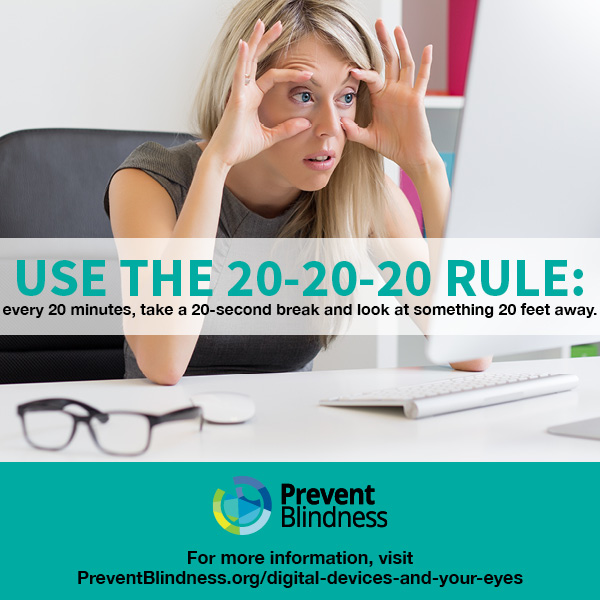 ---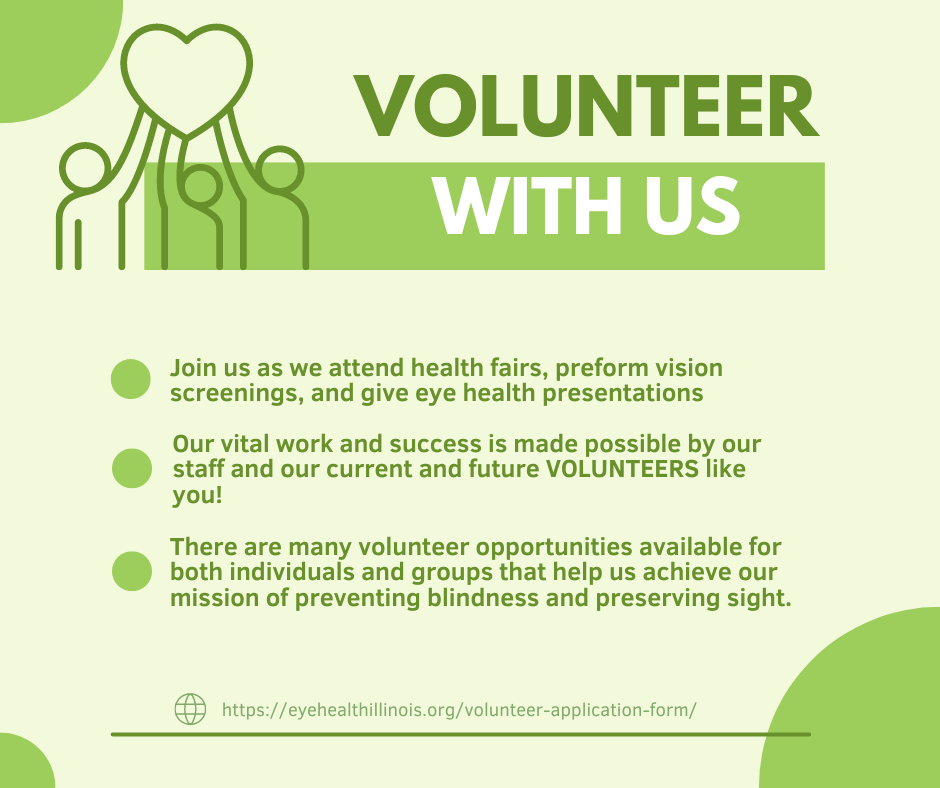 ---
Community Happenings
Our staff, team of interns, and volunteers provide eye health education and outreach at all types of community events – including health fairs, presentations and screenings! We will be continuing our efforts during these dates:
March 18, 2023
9:00am – Evanston Senior Health and Resource Fair: Evanston, IL
March 19, 2023
11:30am – Low Vision Presentation: Lincolnshire, IL
March 30, 2023
11:00am – Senior Resource Fair: Chicago, IL
April 4, 2023
10:00am – Lake County Health Fair: Zion, IL
April 11, 2023
10:00am – Lake County Health Fair: Grayslake, IL
April 12, 2023
10:00am – NEIU Health Fair: Chicago, IL
April 13, 2023
1:00pm – Women's Vision and Eye Health Presentation: Northbrook, IL
April 18, 2023
10:00am – Lake County Health Fair: Round Lake Beach, IL
April 25, 2023
10:00am – Lake County Health Fair: Antioch, IL
May 5, 2023
10:00am – Summit Community Health Fair: Summit, IL
For more information, please contact rbarraza@preventblindness.org
---
Looking for a Presentation for your Organization?
PBIL/ISPB offers presentations on a variety of eye health topics that can range from from 30 to 60+ minutes.

Some topics include:
Living Well with Low Vision
Aging and Your Eyes
Women's Vision and Eye Health
Eye Safety in the Workplace
Diabetes and the Eyes
Contact rbarraza@preventblindness.org to schedule a presentation today!
---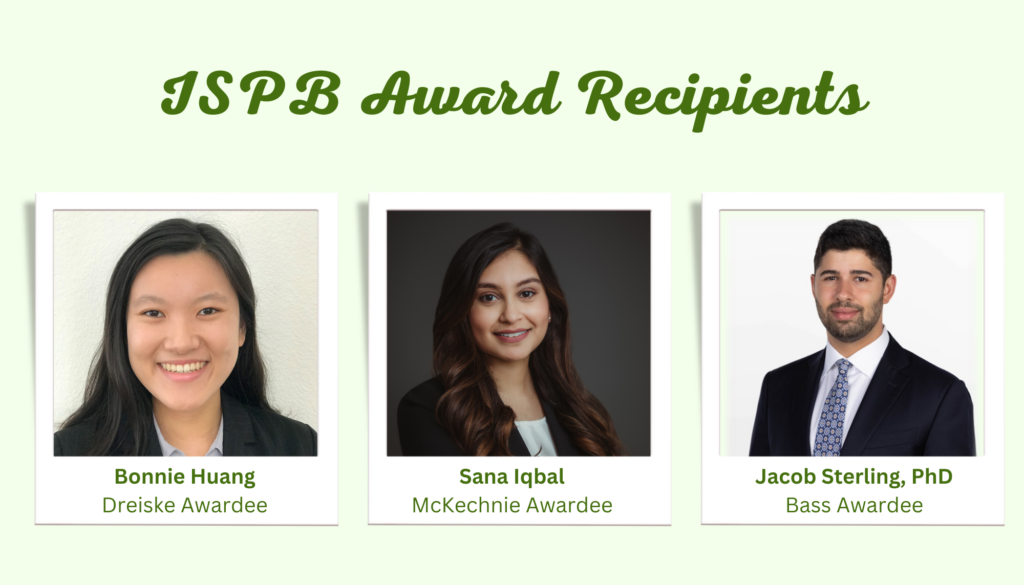 ---
Congratulations to the 2022 ISPB Grant Award Recipients! Bonnie, Sana, and Jacob will have the opportunity to accept their awards at this week's ISEPS-COS Annual Meeting in Rosemont on March 10th.

For more information regarding 2023 research grants, visit HERE
---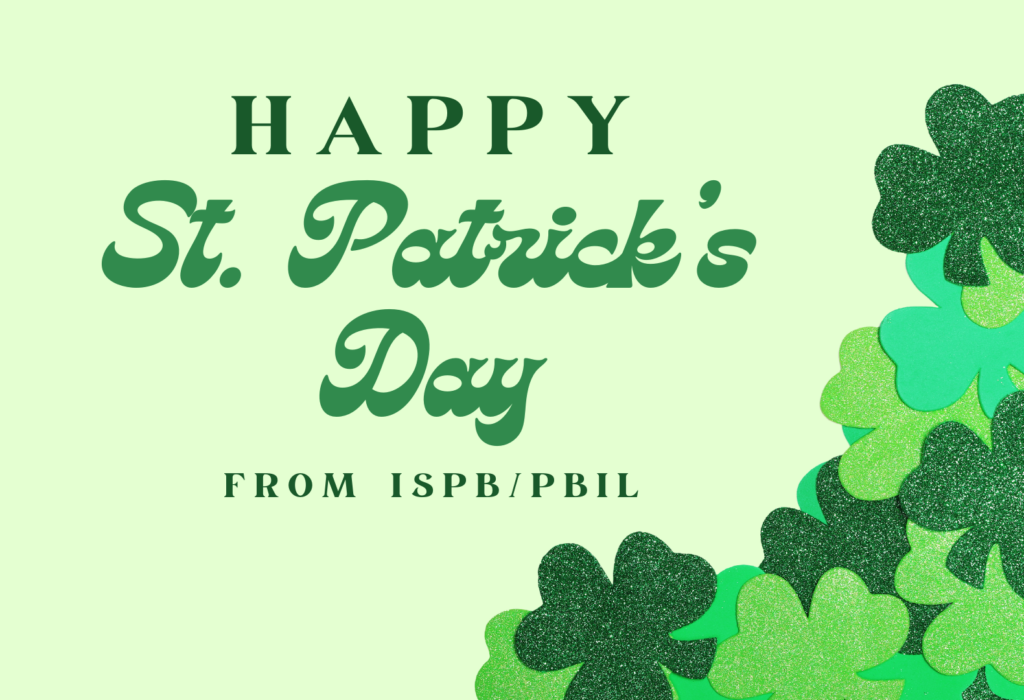 ---
Copyright © 2017 Illinois Society for the Prevention of Blindness
Contact Us
Illinois Society for the Prevention of Blindness | https://eyehealthillinois.org/
Prevent Blindness Illinois | https://preventblindness.org/contact-us/
---
---