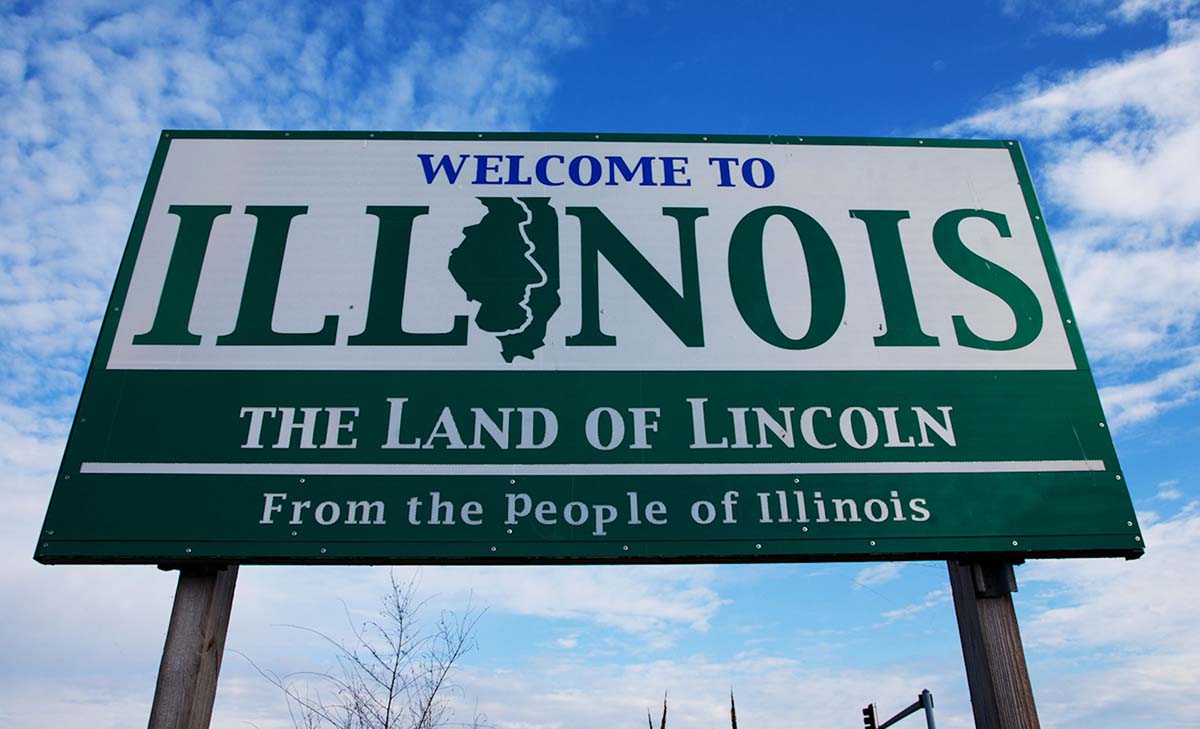 About Us
Illinois Society for the Prevention of Blindness is dedicated to the care, protection and preservation of sight through programs that support research, better living with low vision, and community education.
Meet Kevin
Grateful recipient of a Pebble Mini magnifier through ISPB's low vision equipment reimbursement program. Kevin made a surprise special trip to our downtown Chicago office because he wanted to thank us personally and show off his new device. We were thrilled to be able to cover the cost of his magnifying equipment and give him the gift of better vision.
Making an Impact in Illinois
Impact facts: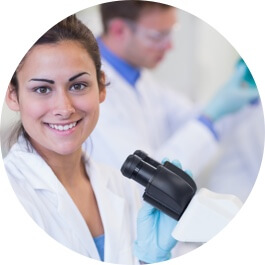 Over $1.45 million in research grants distributed since 1980.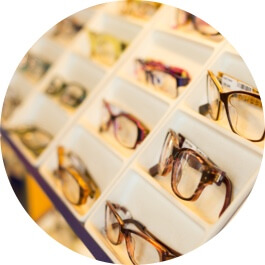 $30,000 annually given to fund low vision equipment and youth replacement glasses.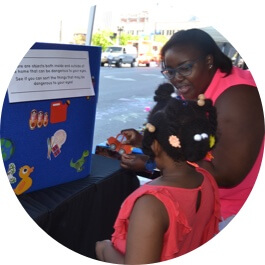 Thousands of community members educated about eye health and safety each year.