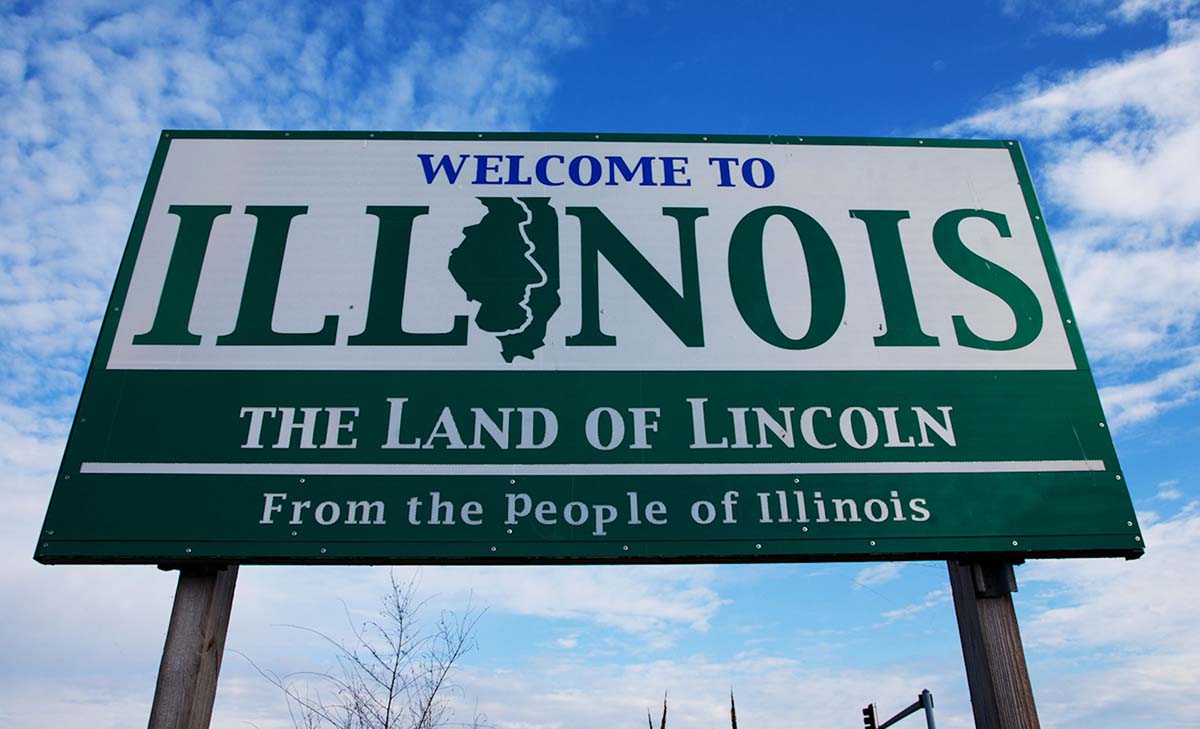 About Us
Illinois Society for the Prevention of Blindness is dedicated to the care, protection and preservation of sight through programs that support research, better living with low vision, and community education.
The Families of Selena and Xiomara Would Like to Thank You
Selena is an energetic seven-year-old from Schiller Park who loves to draw, dance, sing, and play at her local park. She was born prematurely and has retinal dystrophy, which requires her to wear glasses full-time. Selena received a new pair through our partnership program with Lurie Children's Hospital and couldn't be happier. Happy drawing, Selena!
Xiomara is an active 15-month-old from Macomb who was born with a cataract and Peter's anomaly in her left eye. She had surgery to remove the cataract at six weeks old and now wears a contact lens. During her downtime from the contact and when she is swimming, she wears the glasses she received though our partnership with Lurie Children's Hospital to see and "get into everything," according to her mom.
Making an Impact in Illinois
Impact facts: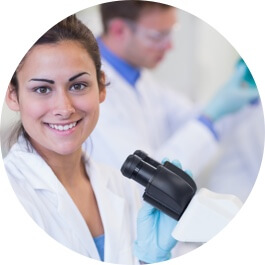 Nearly $1.8 million in research grants distributed since 1980.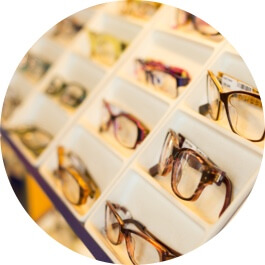 $35,000 annually given to fund low vision equipment and youth replacement glasses.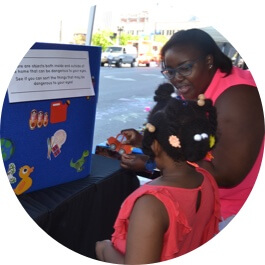 Thousands of community members educated about eye health and safety each year.