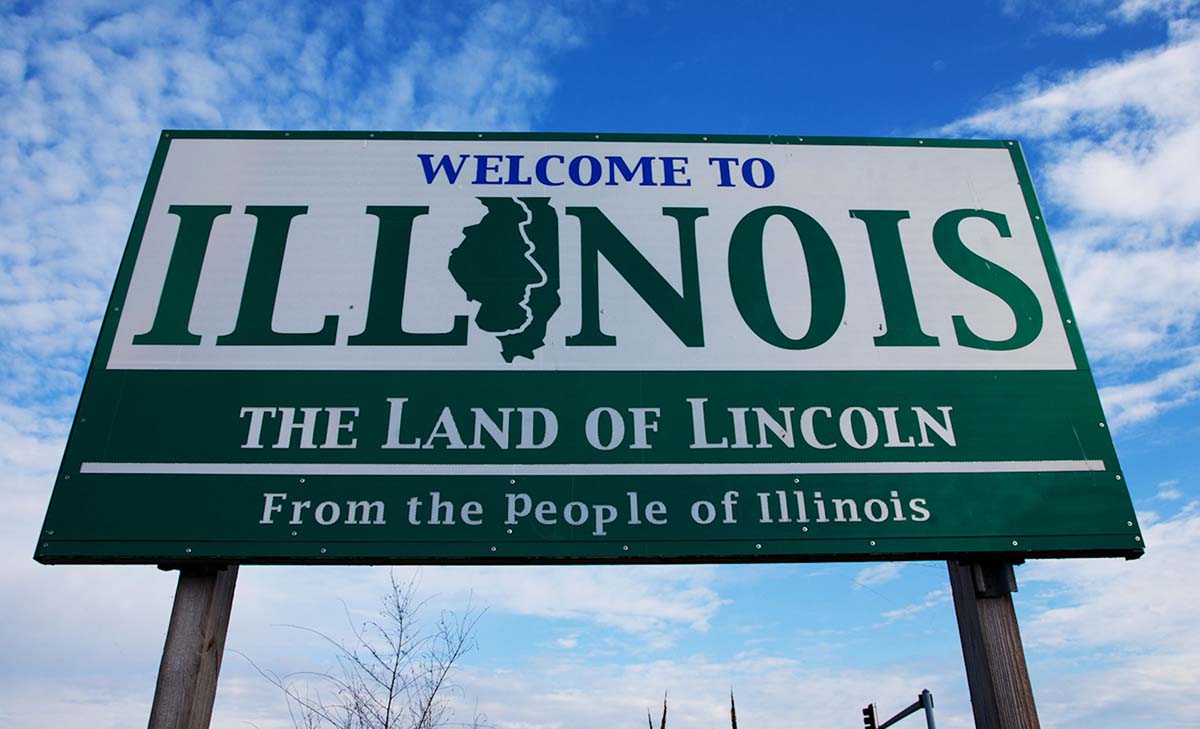 About Us
Illinois Society for the Prevention of Blindness is dedicated to the care, protection and preservation of sight through programs that support research, better living with low vision, and community education.
Meet Ivy
Eighteen-month-old Ivy received a pair of Flex Frame glasses from ISPB to protect her eyes from harm and help magnify her left eye so it appears proportional with her right. Ivy was born with Persistent Hyperplastic Primary Vitreous (PHPV), which has rendered her left eye sightless. Luckily, her right eye has perfect vision. Ivy's Flex Frames have been invaluable keeping her eyes safe through her toddler tumbles, bumps and crashes. She is thriving with the help of Illinois' Early Intervention Program and her wonderful parents, Mandy and Chad. ISPB is proud to be a part of Team Ivy!
Making an Impact in Illinois
Impact facts: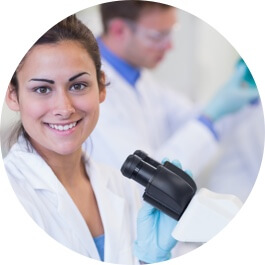 Over $1.56 million in research grants distributed since 1980.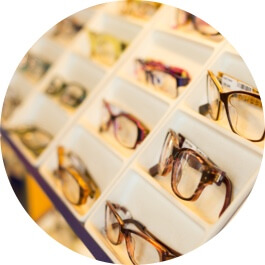 $35,000 annually given to fund low vision equipment and youth replacement glasses.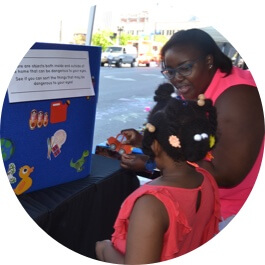 Thousands of community members educated about eye health and safety each year.