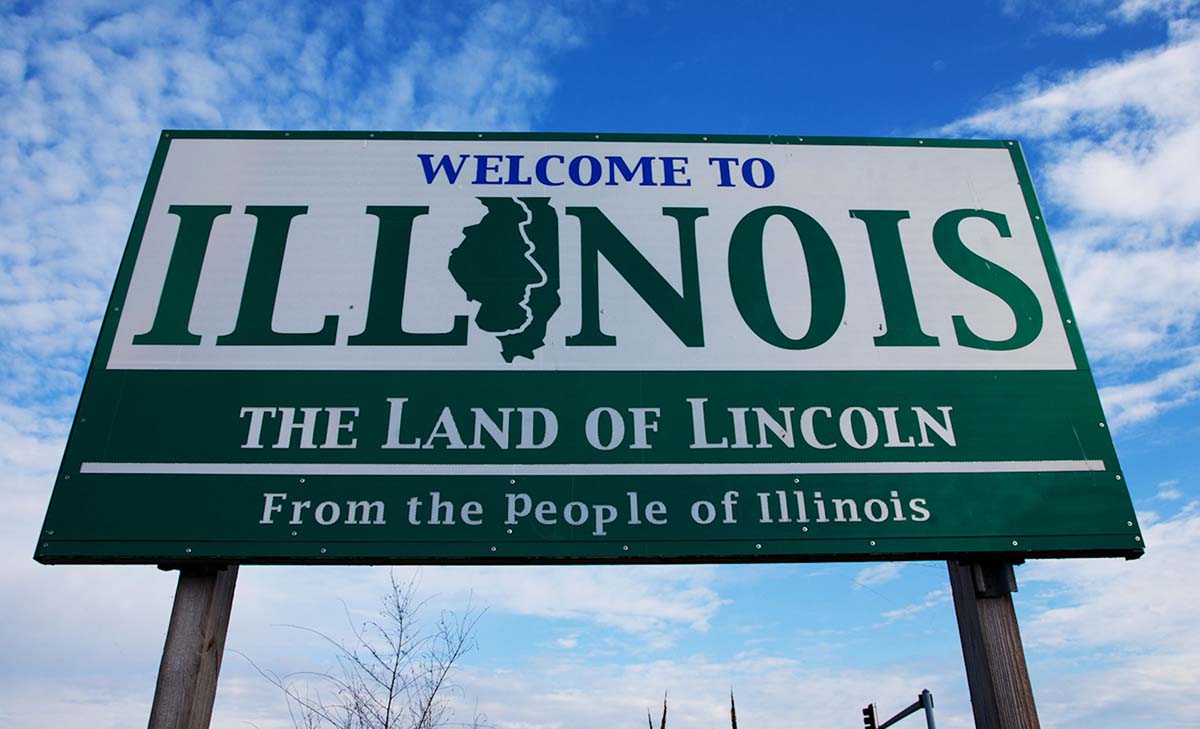 About Us
Illinois Society for the Prevention of Blindness is dedicated to the care, protection and preservation of sight through programs that support research, better living with low vision, and community education.
Tramane's Family Would Like to Thank You
Tramane is an active 10-year-old from Maywood, IL. He loves sports and plays on his school's basketball team. A little over a year ago, his mom, Lorraine, noticed he was having difficulty seeing. His teacher also expressed concern that he couldn't focus on the board – even when he was very close. After many tests, it was determined that Tramane has Leber's Hereditary Optic Neuropathy (LHON), a progressive disorder that reduces vision beginning with central vision first.
Tramane and his mom visited Dr. Tracy Matchinski at the Illinois Eye Institute's Rosenbloom Center. Both were hoping to find low vision equipment that would help improve his reading and writing. Tramane is very invested in school and hopes to be recognized as student of the month.
He was given both a telescope for distance and a portable electronic magnifier for close work. His excitement at being able to see better was contagious! He announced that his vision was so much improved, he wanted to use all his birthday money to buy the equipment. Luckily, ISPB's grant covered it for him so he could use his birthday money for other gifts.
Illinois College of Optometry students Jannah and Sana were on hand to help choose the equipment. The experience really showed them how impactful low vision can be on a patient's life, and how equipment can change lives for the better. Both commented that the visit with Tramane and his mom was one of the most rewarding interactions they've ever had.
Making an Impact in Illinois
Impact facts: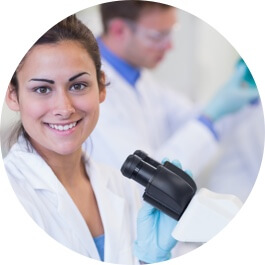 Nearly $1.8 million in research grants distributed since 1980.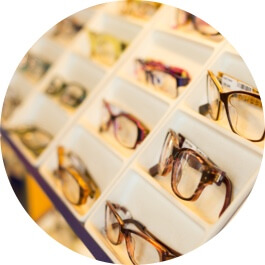 $50,000 annually given to fund low vision equipment and youth replacement glasses.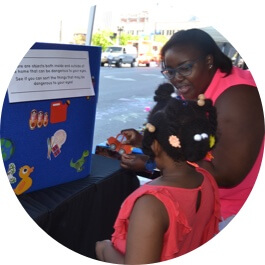 Thousands of community members educated about eye health and safety each year.