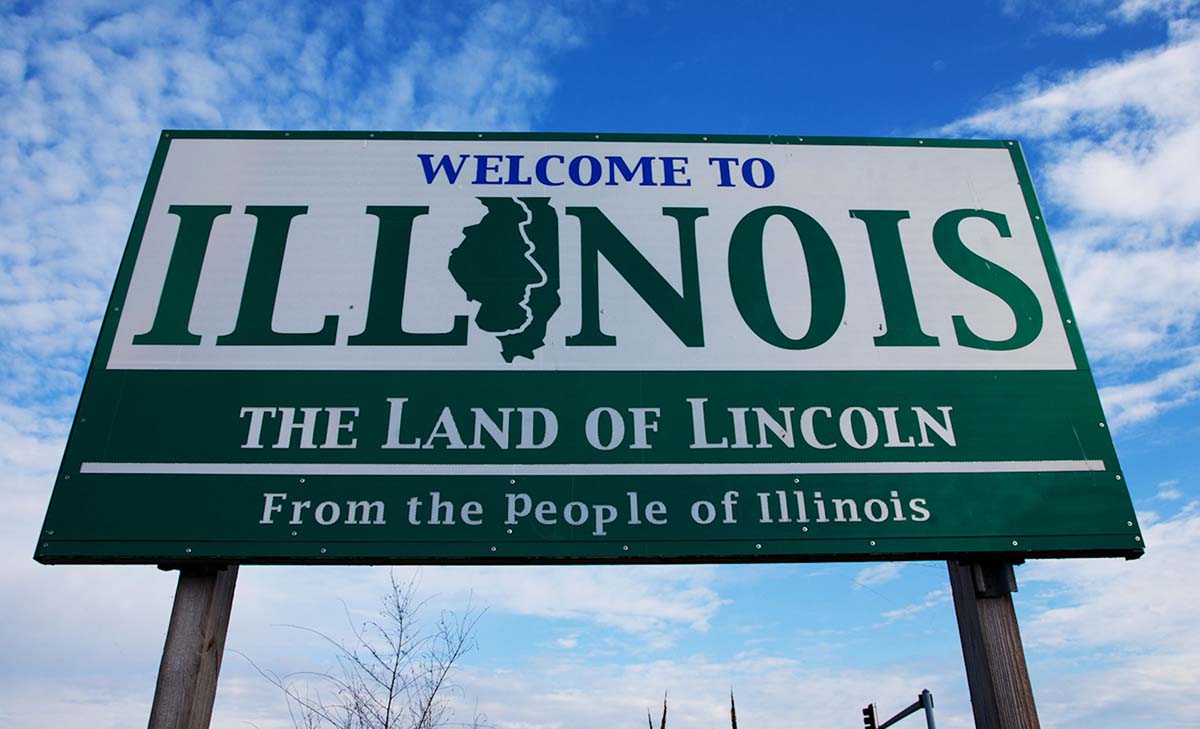 About Us
Illinois Society for the Prevention of Blindness is dedicated to the care, protection and preservation of sight through programs that support research, better living with low vision, and community education.
Meet Adelia
Chicago native Adelia spent her entire 52-year career helping others as a nurse. Unfortunately, she started losing her eyesight due to glaucoma after she retired. She lost total sight in her right eye three years ago and was very eager to save as much sight in her left eye as possible. After a visit with Dr. Tracy Matchinski at the Illinois Eye Institute's Rosenbloom Center, they decided on two different types of magnifiers that would greatly help Adelia's ability to read and perform everyday tasks. She said that receiving a grant from ISPB for the magnifiers was like her "birthday and Christmas all rolled into one!" She is extremely grateful and appreciative of ISPB and we are thrilled to help her remain independent and happy.
Making an Impact in Illinois
Impact facts: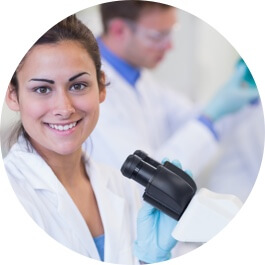 Nearly $1.7 million in research grants distributed since 1980.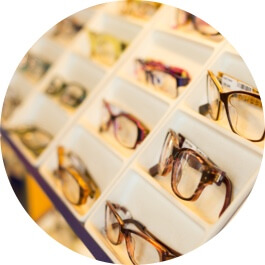 $35,000 annually given to fund low vision equipment and youth replacement glasses.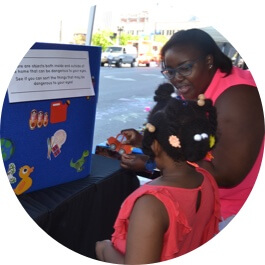 Thousands of community members educated about eye health and safety each year.