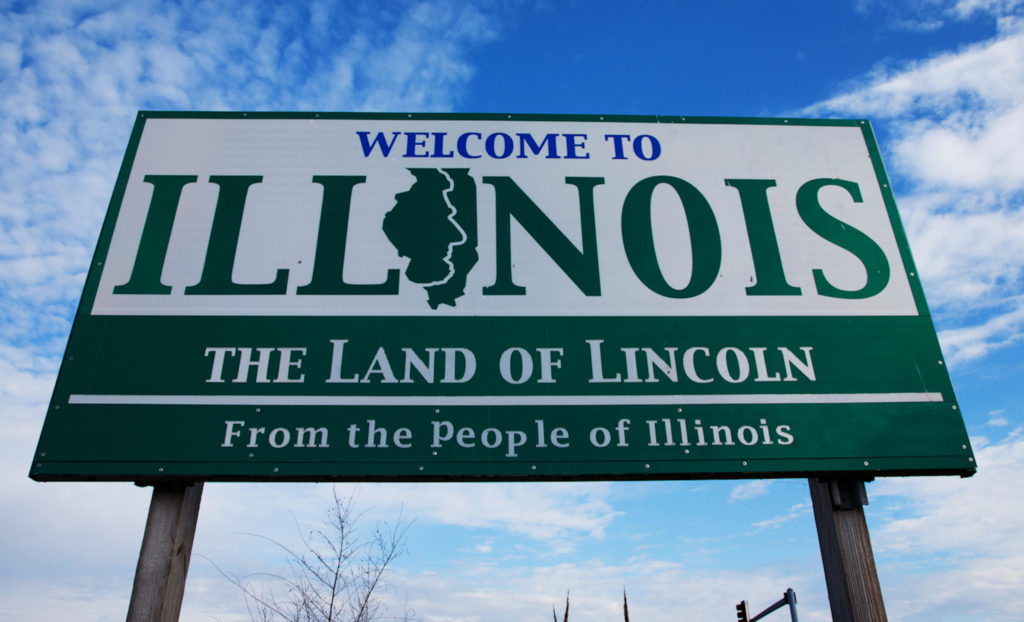 The Illinois Society for the Prevention of Blindness (ISPB) was founded in 1916 to reduce preventable causes of blindness. ISPB has a rich history of promoting vision and eye health in the state of Illinois and was instrumental in advocating for passage of several sight-saving bills before the Illinois legislature.
Dedicated to the care, protection and preservation of sight, ISPB programs today continue to stress education and safety; access to care for youth replacement glasses and low vision equipment; and research grant opportunities. We also provide speakers and screening booths at health fairs and other events.
The work of the ISPB is supported by the generosity of individuals, businesses, organizations, corporations, and foundations. Contributions, remembrances, wills, bequests, and grants make our important work possible.