This is a list of helpful websites for further information. This is not a complete list, and does not suggest endorsement of information provided. Please discuss any questions with your doctor.
General Eye Anatomy
Amblyopia
Blepharitis
Cataract
Diabetic Eye Conditions
Dry Eye
Glaucoma
LASIK, Laser Vision Correction
Macular Degeneration
---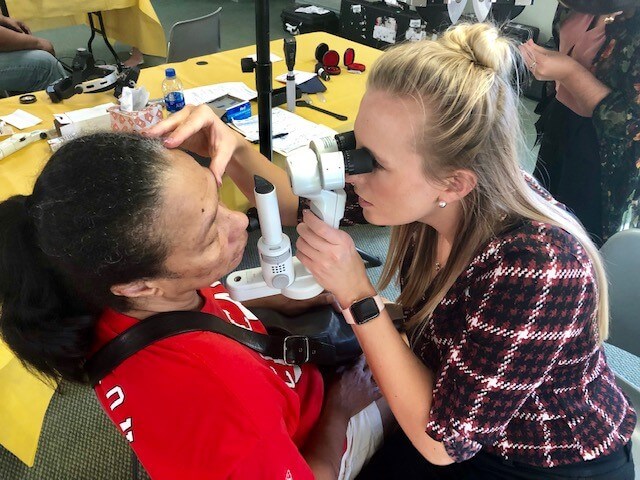 Upcoming Events
Events Search and Views Navigation
There were no results found.