---
---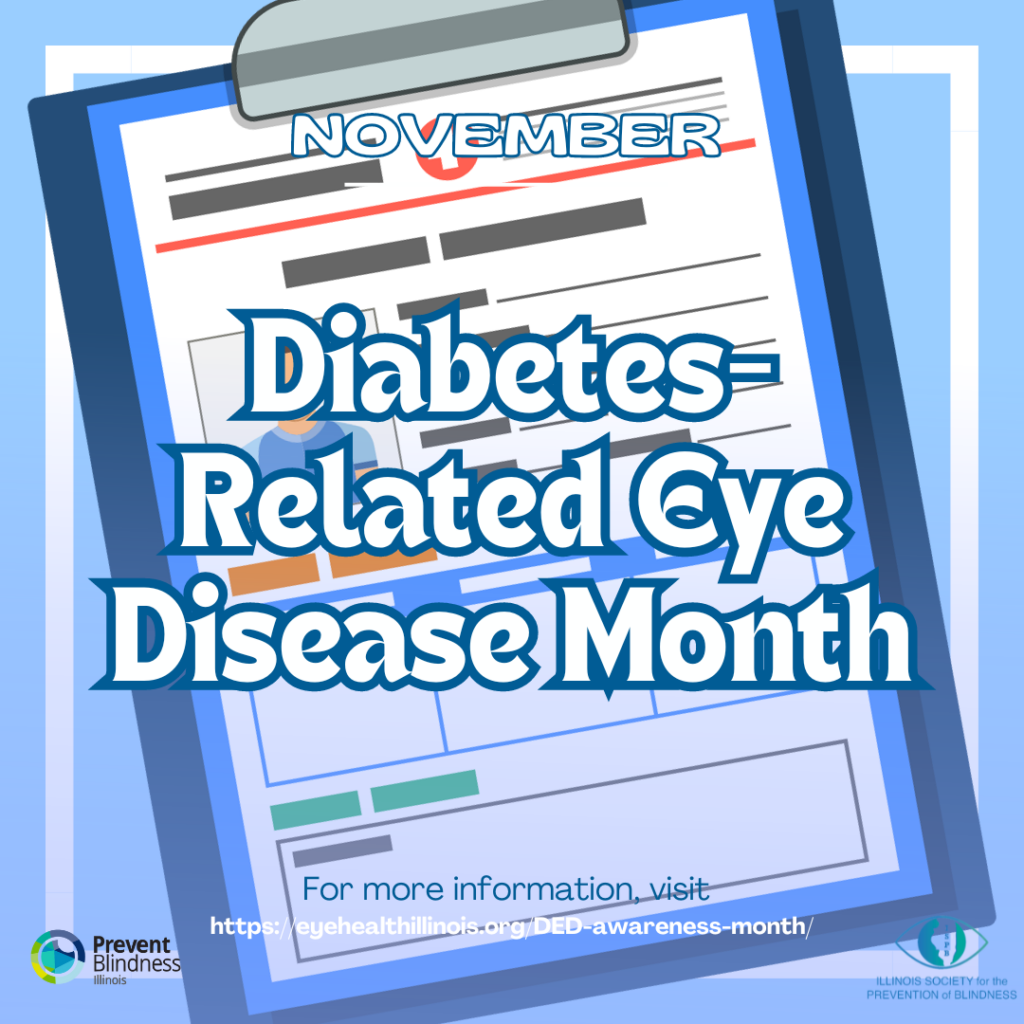 ISPB and PBIL have once again declared November as Diabetes-related Eye Disease Awareness Month, providing the public with a variety of helpful tools to prevent unnecessary vision loss from diabetes.
DIABETES + THE EYES EDUCATIONAL TOOLKIT is available in English and Spanish. This resource includes Power Point presentations, shareable social media graphics and A DEDICATED WEBPAGE. The Diabetes + The Eyes program is supported by funding from REGENERON.
DIABETES + THE EYES: VISION HEALTH IN YOUTH FACT SHEET
This new resource provides detailed information on what parents and care partners need to know to help youth with diabetes protect their eye health.
---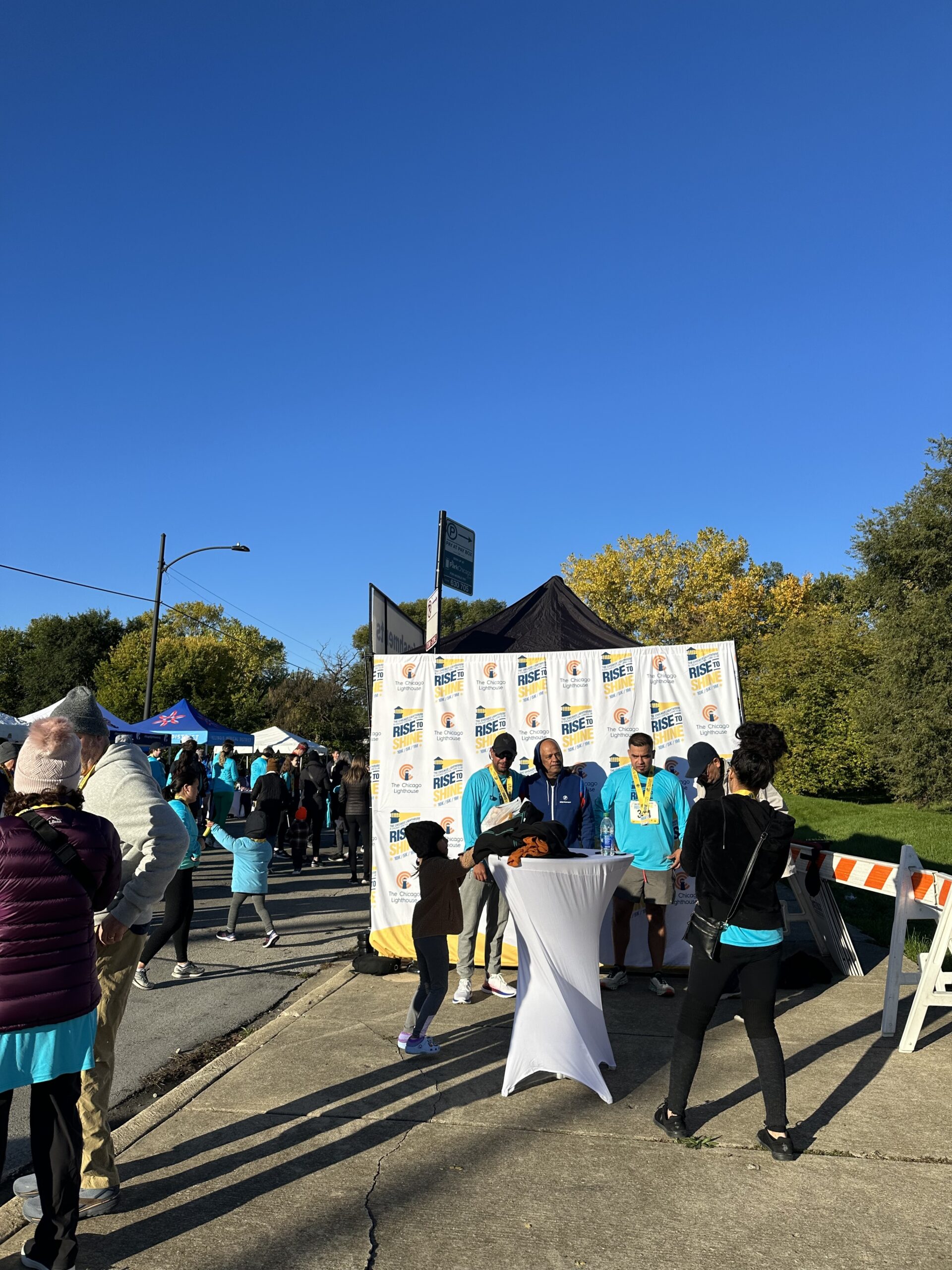 Community Happenings
Our staff, team of interns, and volunteers provide eye health education and outreach at all types of community events – including health fairs, presentations and screenings!
We will be continuing our efforts during these dates:
January 18, 2024
1:00pm – Embrace Living Community Presentation: Chicago, IL
For more information, please contact rbarraza@preventblindness.org
---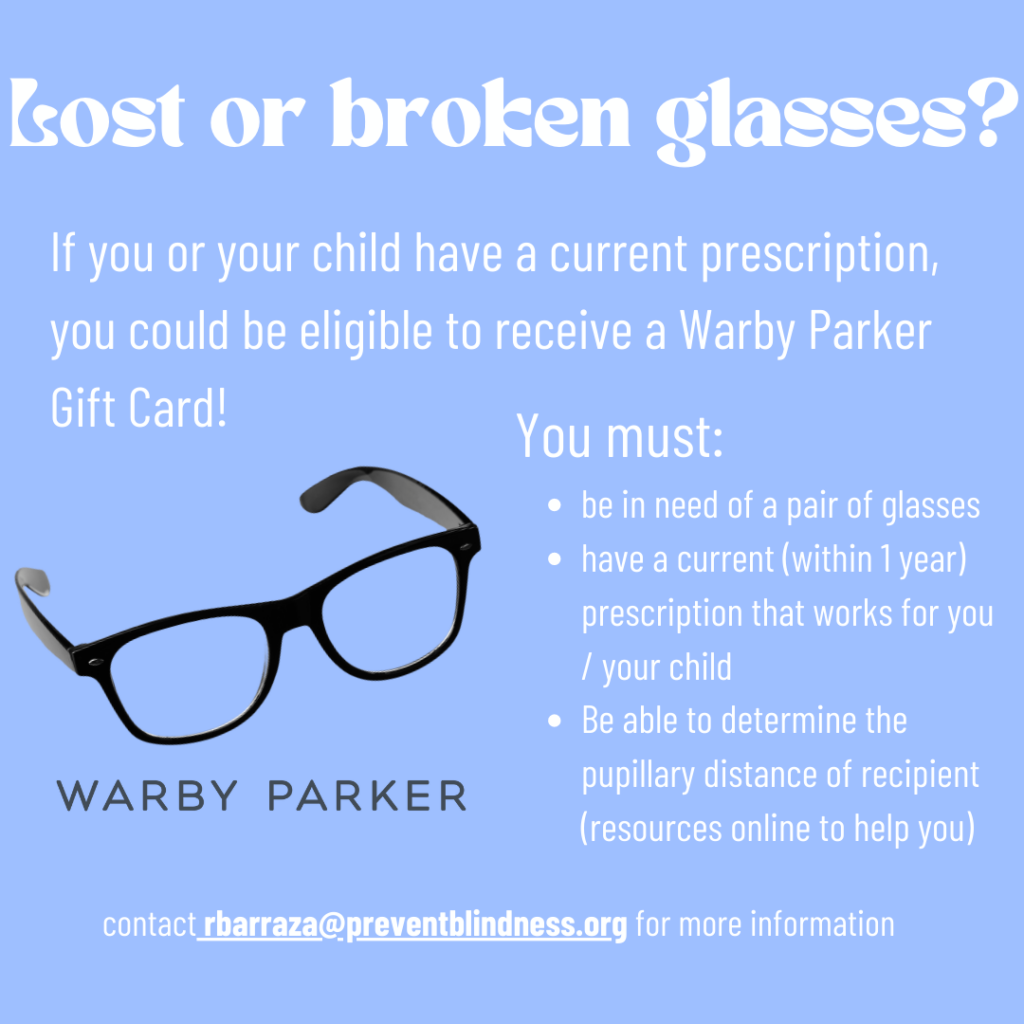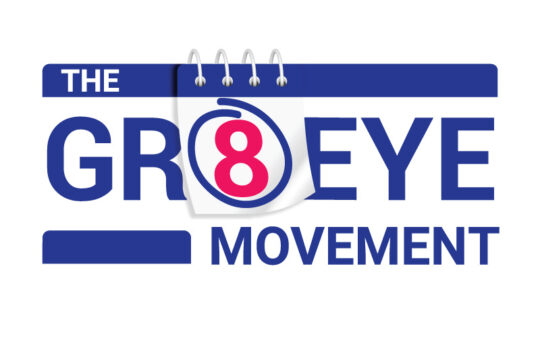 Prevent Blindness is collaborating with Regeneron on the Gr8 eEye Movement! Use the 8th of every month, to check on your vision health.

To find out more, visit HERE
---
Copyright © 2017 Illinois Society for the Prevention of Blindness
Contact Us
Illinois Society for the Prevention of Blindness | https://eyehealthillinois.org/
Prevent Blindness Illinois | https://preventblindness.org/contact-us/
---
---
---